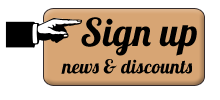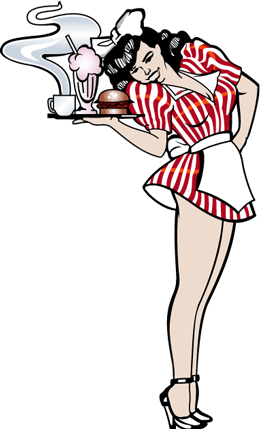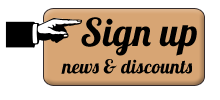 Its goodbye folks from Woodies...
It is with a heavy heart we have decided to close Woodies Longboard Diner…
We have had 14 Rock n Roll Years but it was a 24/7 commitment
We are now looking forward to a new challenge and to spending more time with our families, we are not getting any younger..!
We have achieved a lot, recent nomination for Sussex Life's best family Dining, a Times Newspaper Best Burger recommendation and a 2016 certificate of Excellence from Trip Advisor. We have fed everyone from Sir Paul McCartney to Brian May…
However we are most proud of all the smiles and good times our customers had in the diner over the years.We would like to thank Mike our long standing head Chef, our hard working staff and of course our wonderful friends and loyal customers.
Woodie and Family..x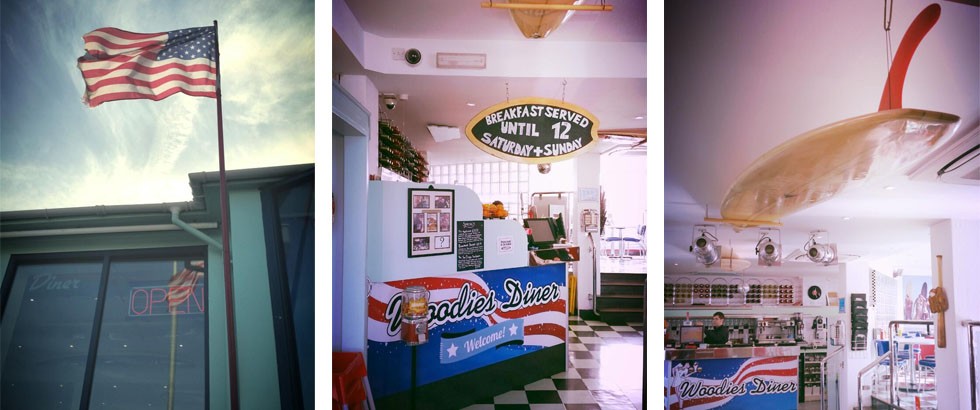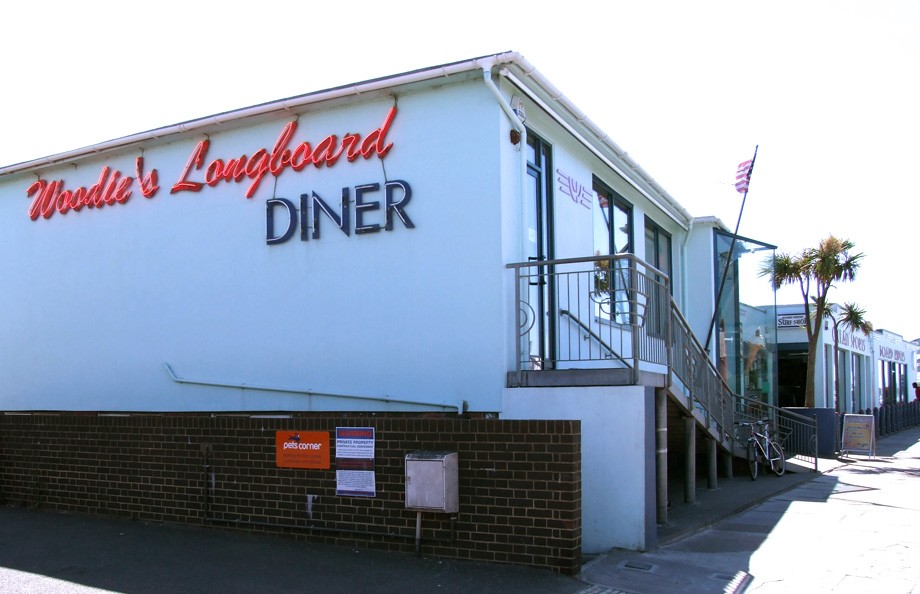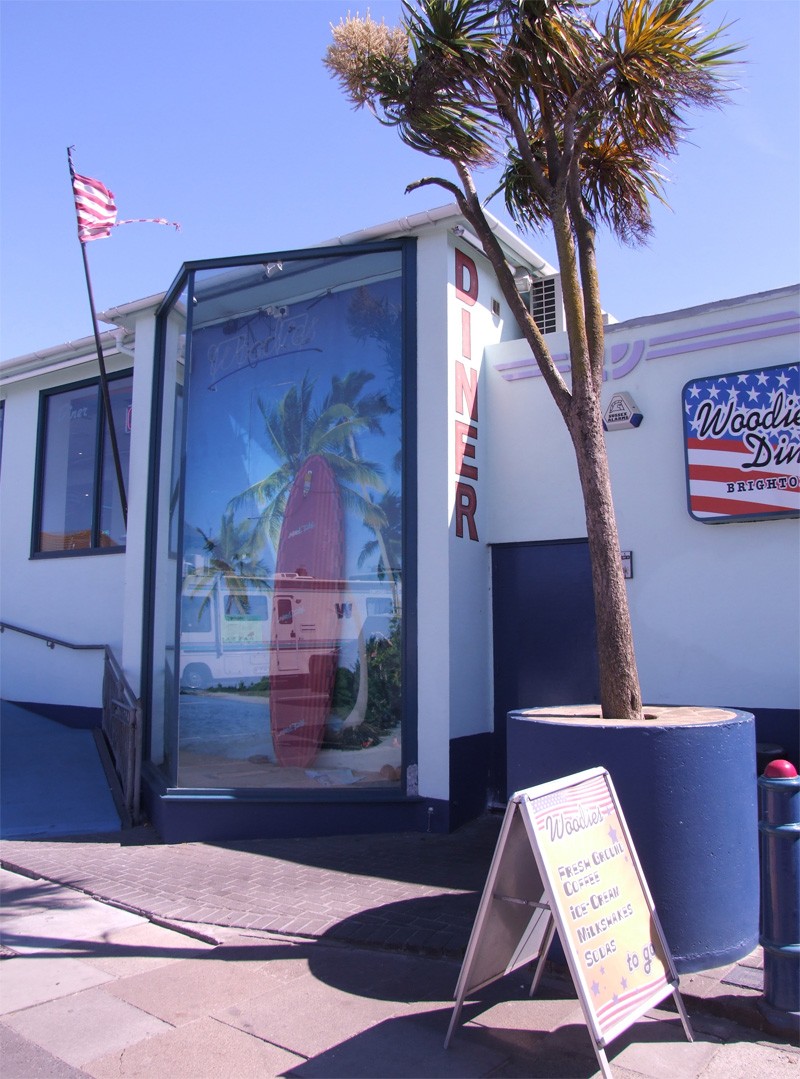 Of course we will refund any outstanding Vouchers please contact: info@woodiesdiner.com

We are considering re-development and or re-letting the site if this is of interest then let us know: info@woodiesdiner.com